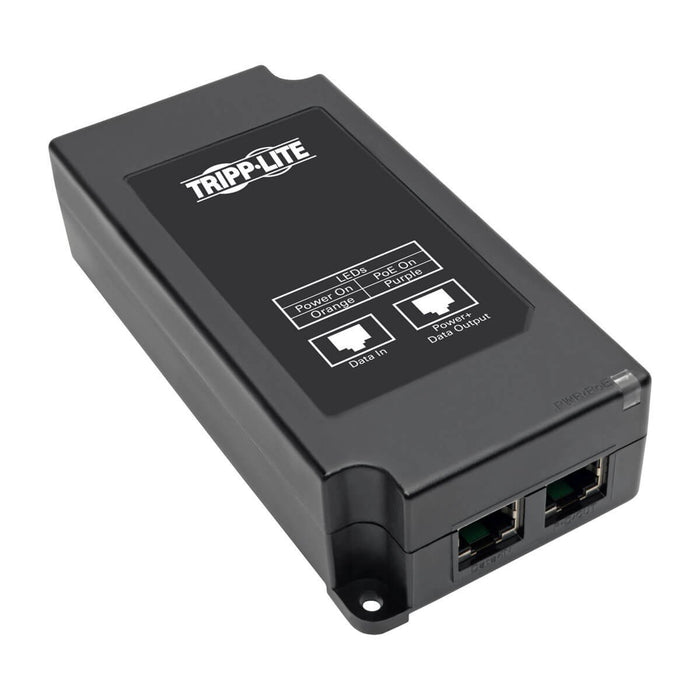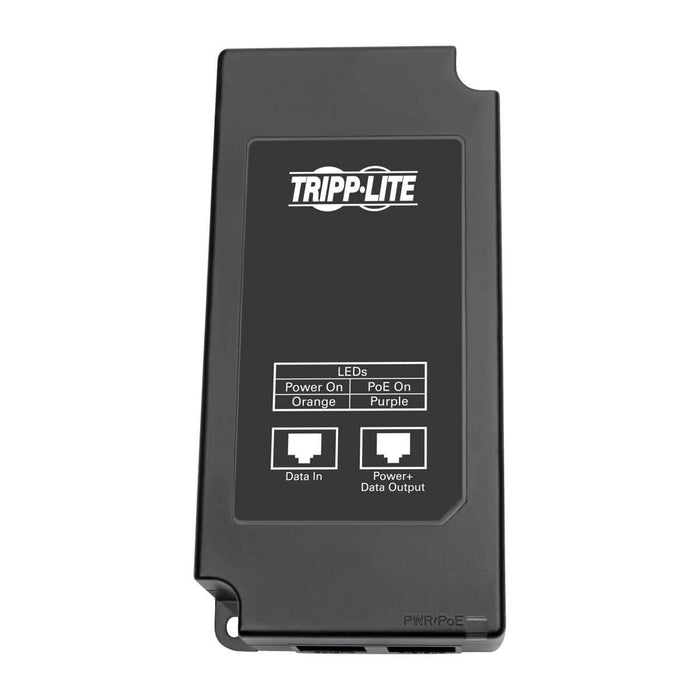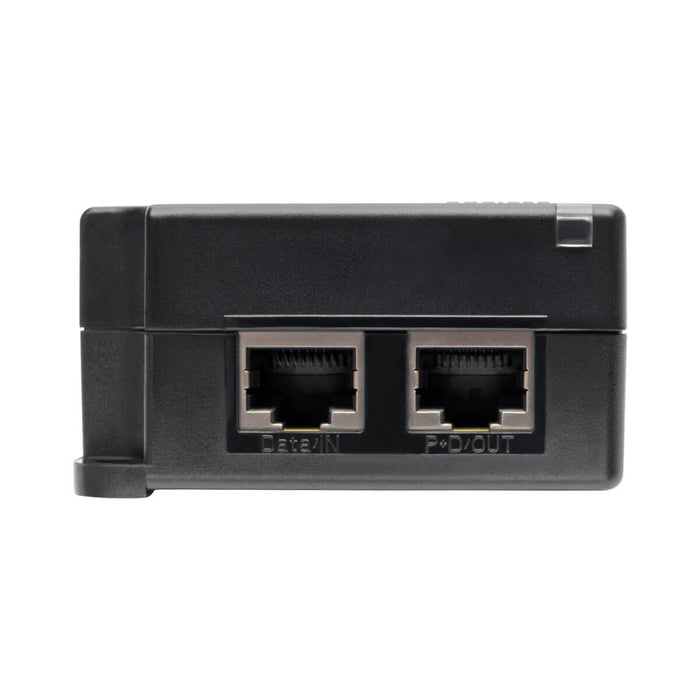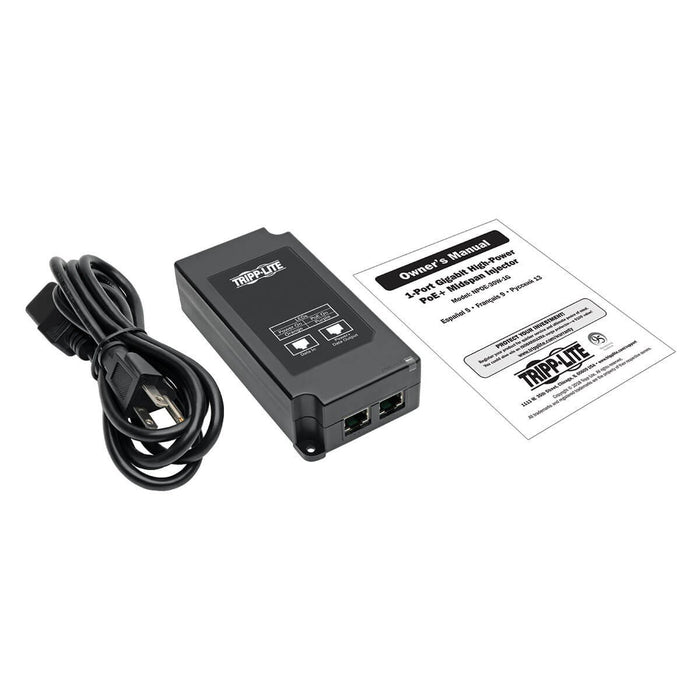 Tripp Lite Gigabit PoE-Plus Midspan Active Injector - IEEE 802.3at / 802.3af, 30W, 1 Port, Power Over Ethernet (NPOE-30W-1G)
Item model number: NPOE-30W-1G


ADDS POE DEVICES TO YOUR LAN WITHOUT A POE SWITCH: PoE Plus injector uses existing Cat5e/6/6a cable to supply power to a PoE device connected to a non-PoE switch
EXPAND YOUR WIRELESS NETWORK: The NPOE-30W-1G delivers both power and data to any IEEE 802.3at (PoE Plus ) or IEEE 802.3af (PoE) device up to 100 meters (328 feet) away.
SAVES YOU TIME AND MONEY: This compact PoE plus injector delivers 10/100/1000 Mbps of data and up to 30 watts of power using existing Cat5e/6/6a cables
SIMPLE PLUG-AND-PLAY: Quick and easy plug-and-play installation with no configuration necessary. Compact, hand-sized plastic housing ready for mounting on any smooth surface.
3-YEAR : The NPOE-30W-1G comes with a 3-year .
You recently viewed
Clear recently viewed

\