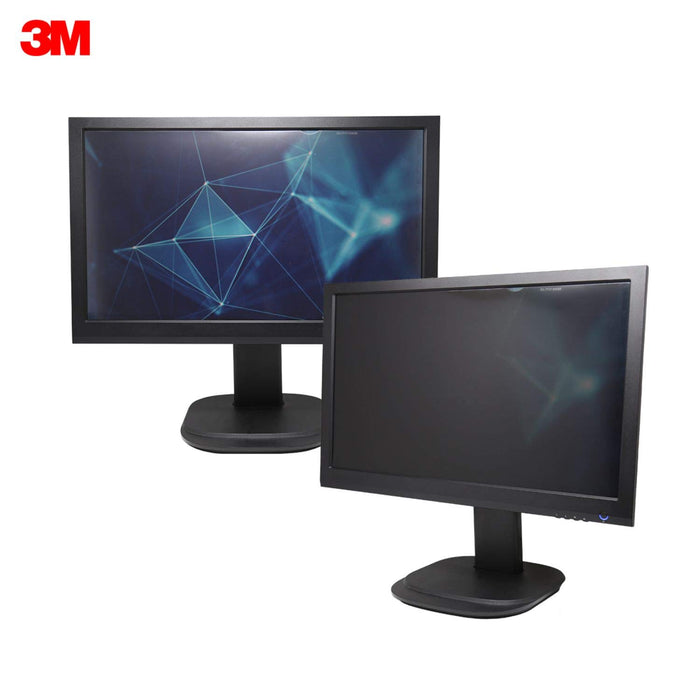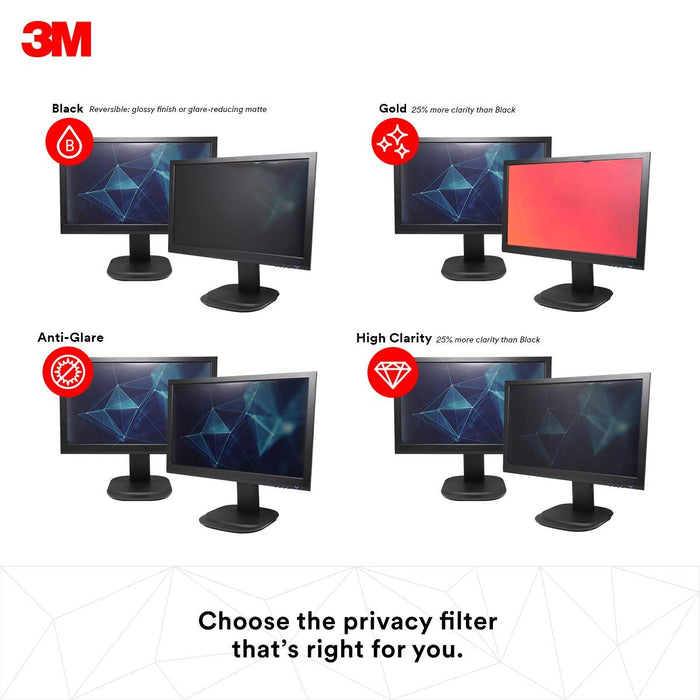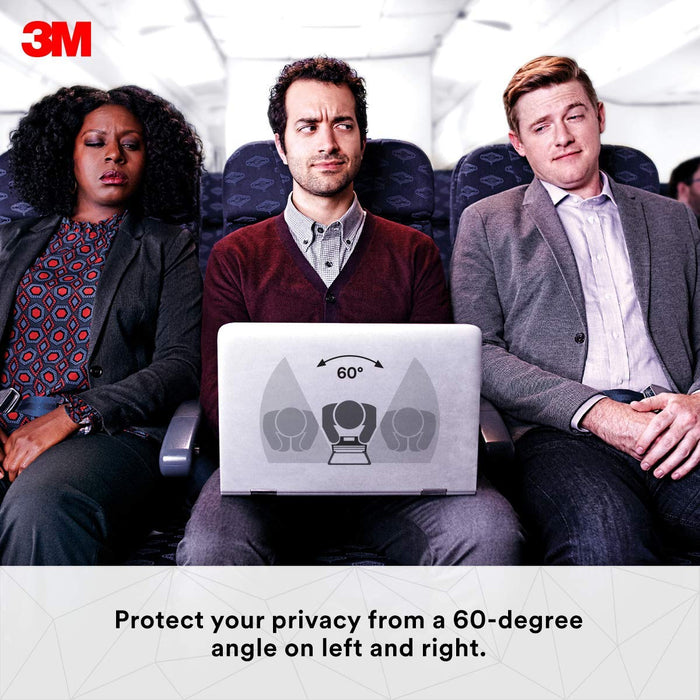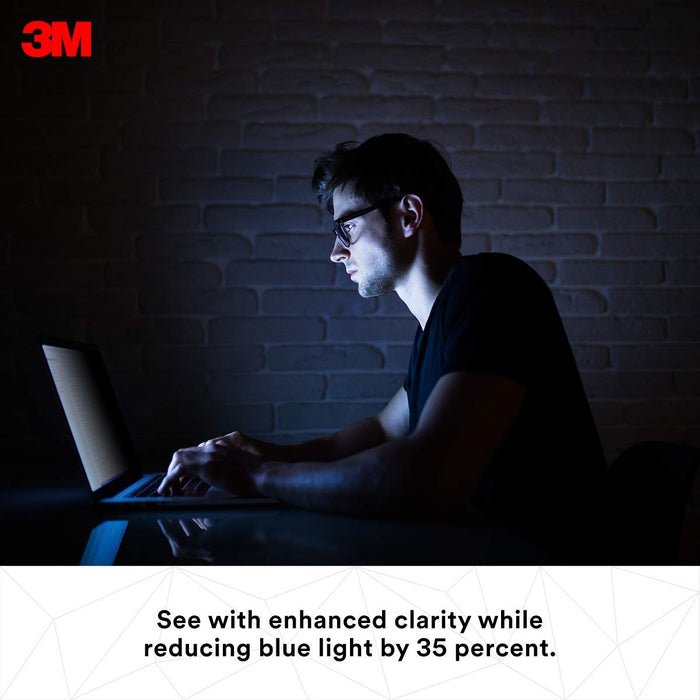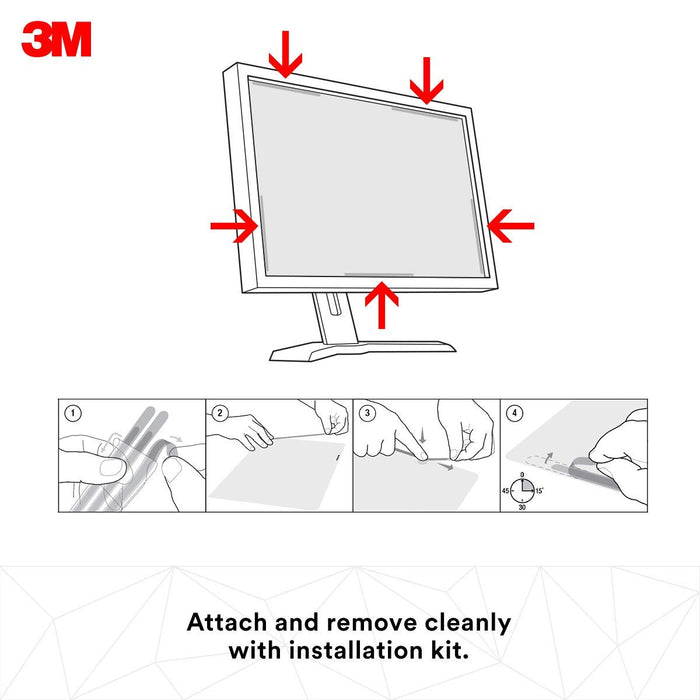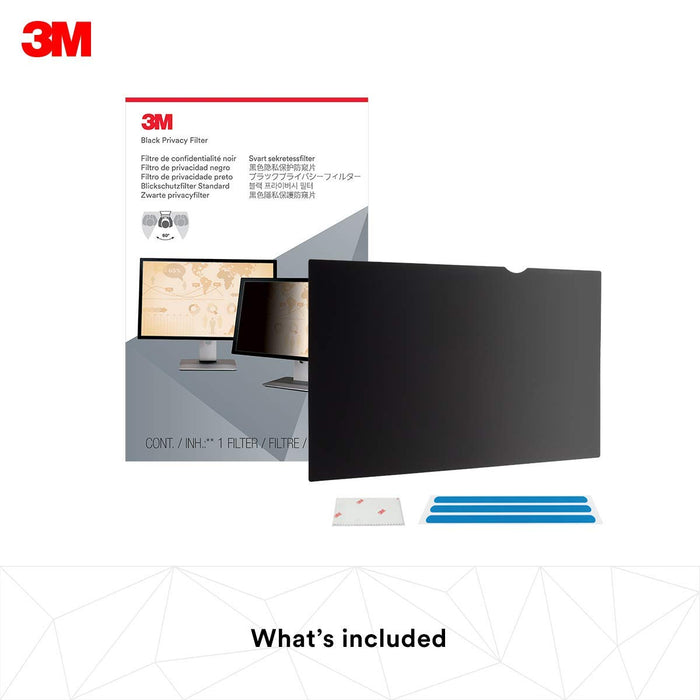 3M Computer Privacy Screen Filter for 20 inch Monitors - Black - Widescreen 16:9 - PF200W9B
Item model number: PF200W9B


PRIVATE - Effective "black out" privacy from side views outside the 60-degree viewing angle.
STYLE - Reversible between a glossy side and glare-reducing matte. Matte surface helps reduce glare and hide fingerprints.
CLEAR - Helps reduce reflections so you see your screen with a beautiful high-contrast, high-resolution quality you expect.
PROTECTS - Adds an extra layer of protection from everyday scratches and dust. Reduces blue light transmission from the display.
SIMPLE - Easy to attach, remove and clean. 100% hand inspected for quality assurance.
PF20.0W9 fits widescreen netbook computers with a diagonally measured 20.0W9-Inch viewing screen
Utilizes 3M Microlouver Privacy Technology so only persons directly in front of the monitor can see the image on screen
You recently viewed
Clear recently viewed

\