EVGA 600 W1, 80+ WHITE 600W, 3 Year Warranty, Power Supply 100-W1-0600-KR
Item model number: 100-W1-0600-KR
VLSKU: 104058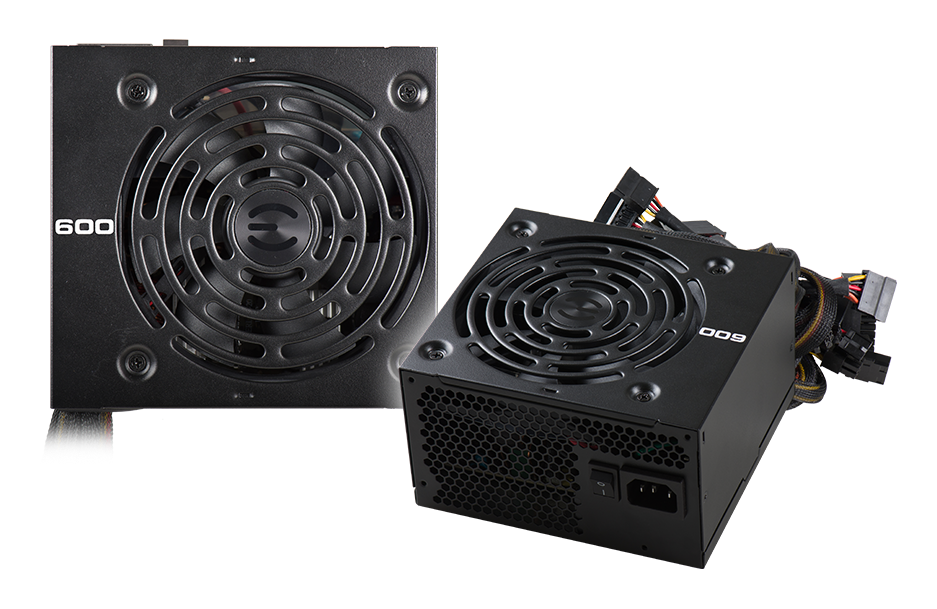 EVGA 600W Power Supply
Unbeatable Value
When building on a budget, the EVGA 600W power supply is a great choice at an attractive price point. With 600W of continuous power and 49A on a single +12V rail, the EVGA 600W provides enough power to power all your devices. Save space with the compact design and fully sleeved cables. With a standard 3 year warranty, and ultra quiet fan design, the EVGA 600W power supply will be a great asset for powering your next system.
80 Plus
80 Plus certification ensures your power supply isn't wasting power and turning it into excess heat. Under typical load this power supply is 80% efficient or higher.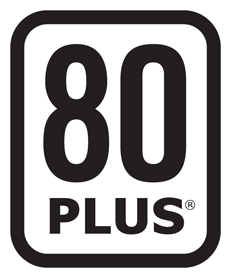 3 Year Warranty
Award winning EVGA support and warranty, for 3 years!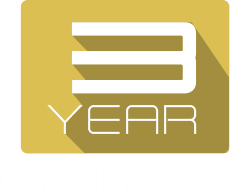 Features

Single +12V Rail
A single +12V rail offers the best power output, rail stability and compatibility with the latest hardware. EVGA 600W provides up to 49A respectively on a single rail!

Excellent Acoustics
Quiet and Intelligent Auto Fan for near-silent operation.

EVGAS
NVIDIA SLI Ready
Run multiple NVIDIA graphics cards for the ultimate gaming experience. The 600W gives you the power you need to drive these demanding systems and achieve impressive overclocks.

Built in Protection
Heavy-duty power protections provide peace of mind during operation.
Cable Length
| | |
| --- | --- |
| ATX Cable | 1x 550mm |
| EPS Cable | 1x 600mm |
| PCIE Cable | 1x 550mm, 670mm |
| SATA Cable | 2x 450mm, 570mm, 690mm |
| Four-Pin Peripheral Cable | 1x 450mm, 570mm, 690mm (f) |
| Floppy Adapter | 1x 810mm |
| AC Power | 1x 1200mm (m) |
| Modular Cable Type | No |
Connector Quantity
| | |
| --- | --- |
| 24 Pin ATX | 1x |
| EPS (CPU) | 1x 8pin (4+4) |
| PCIE | 2x 8pin (6+2) |
| SATA | 6x |
| Four-Pin Peripheral | 3x |
| Floppy | 1x |
Input
| | |
| --- | --- |
| Input Voltage | 100 - 240 VAC |
| AC Input | 10-5A |
| Input Frequency Range | 50 - 60 Hz |
| Efficiency | 80% Typical |
Output
Rail
+3.3V
+5V
+12V
+5Vsb
-12V
Max output
24A
20A
49A
3A
0.3A
49A
130W
588W
15W
3.6W
Total
600W @ +40C
Additional Details
| | |
| --- | --- |
| Operating Temperature | 0° to 40° C |
| Noise Level | 24-26dBA Typical |
| Japanese Capacitors | No |
| ECO Mode | No |
| MTBF | 100,000 Hours |
| Net Weight | 4 lbs |
| Size | 85mm (H) x 150mm (W) x 140mm (L) |
| Approvals | TUV, cUL, UL, CE, FCC, RCM, WEEE, RoHS |
| Fan Size / Bearing | 120mm Sleeve Bearing |
| UPC | 843368034191 |
| EAN | 4250812407665 |
You recently viewed
Clear recently viewed

\